Orthopedic trauma is a subspecialty of orthopedics that covers acute bone, joint and soft tissue injuries that follow a traumatic incident. Traumatic incidents can range from simple falls at home to more serious events such as car accidents.
After an accurate diagnosis, many fractures can be treated with casting or splinting. However, some fractures require complex surgery or targeted rehabilitation and can even be life-threatening.
Why Choose Sports Medicine North for Orthopedic Trauma and Fracture Care?
After experiencing a fracture, you will often be admitted to an Urgent Care or Emergency Room. You can then request a specific surgeon, elect to be transferred or be discharged to follow up with a specialist of your choice.
Due to the dynamic nature of a fracture, traumatic injuries require prompt evaluation and treatment. It is important to receive appropriate care from the onset to achieve the best outcomes, as fractures become more difficult to fix later.
Trauma doctors at Sports Medicine North are the North Shore's recognized experts in the assessment, diagnosis and treatment of patients' traumatic injuries.
What sets Sports Medicine North apart for Orthopedic Trauma:
Fellowship-trained specialists: Our orthopedic surgeons have all completed additional training to obtain the advanced skills and knowledge to specifically treat traumatic injuries. They all have the experience and expertise to assess, diagnosis and treat your injuries leading to better patient outcomes.
Focus on return to play: Our surgeons work closely with our licensed physical therapists at Physical Therapy North, who are committed to providing integrated, state-of-the-art physical and occupational therapy care and rehabilitation. They take a team approach to develop a treatment plan specialized to your individual needs.
Orthopedic Trauma Conditions That We Treat
Dislocations
Infection fractures
Joint (intra-articular) fractures
Limb deformities
Lower extremity fractures including ankle, femur, knee, talus, tibial, tibial plateau fractures
Malunions (fractures that healed incorrectly)
Nonunions (unhealed fractures)
Open fractures
Pelvic fractures
Post-traumatic reconstruction
Upper extremity fractures including clavicle, elbow, forearm, humerus, radius, shoulder and ulna fractures
Orthopedic Trauma and Fracture Care Treatments
We provide complete medical care for orthopedic trauma injuries from conservative treatments to surgical interventions. Depending on the nature of the fracture, non-surgical treatments may include:
Careful observation depending on the severity of the fracture
Medication to reduce pain, inflammation and swelling
Splinting or casting to secure the injured joint
Common Orthopedic Trauma and Fracture Surgeries
If surgery is indicated, our surgeons utilize the latest surgical techniques which can include minimally invasive surgery or robotics. We strive to provide the highest level of trauma care to help restore your function, reduce discomfort, provide relief, and prevent further injuries. We perform:
Bone graft surgeries
Distal femoral osteotomy
Fracture fixation
Ligament reconstruction
Open reduction and internal fixation (ORIF)
Dislocations
Infection fractures
Joint (intra-articular) fractures
Limb deformities
Lower extremity fractures including ankle, femur, knee, talus, tibial, tibial plateau fractures
Malunions (fractures that healed incorrectly)
Nonunions (unhealed fractures)
Open fractures
Pelvic fractures
Post-traumatic reconstruction
Upper extremity fractures including clavicle, elbow, forearm, humerus, radius, shoulder and ulna fractures
We provide complete medical care for orthopedic trauma injuries from conservative treatments to surgical interventions. Depending on the nature of the fracture, non-surgical treatments may include:
Careful observation depending on the severity of the fracture
Medication to reduce pain, inflammation and swelling
Splinting or casting to secure the injured joint
If surgery is indicated, our surgeons utilize the latest surgical techniques which can include minimally invasive surgery or robotics. We strive to provide the highest level of trauma care to help restore your function, reduce discomfort, provide relief, and prevent further injuries. We perform:
Bone graft surgeries
Distal femoral osteotomy
Fracture fixation
Ligament reconstruction
Open reduction and internal fixation (ORIF)
Physicians
Showing 1 of 1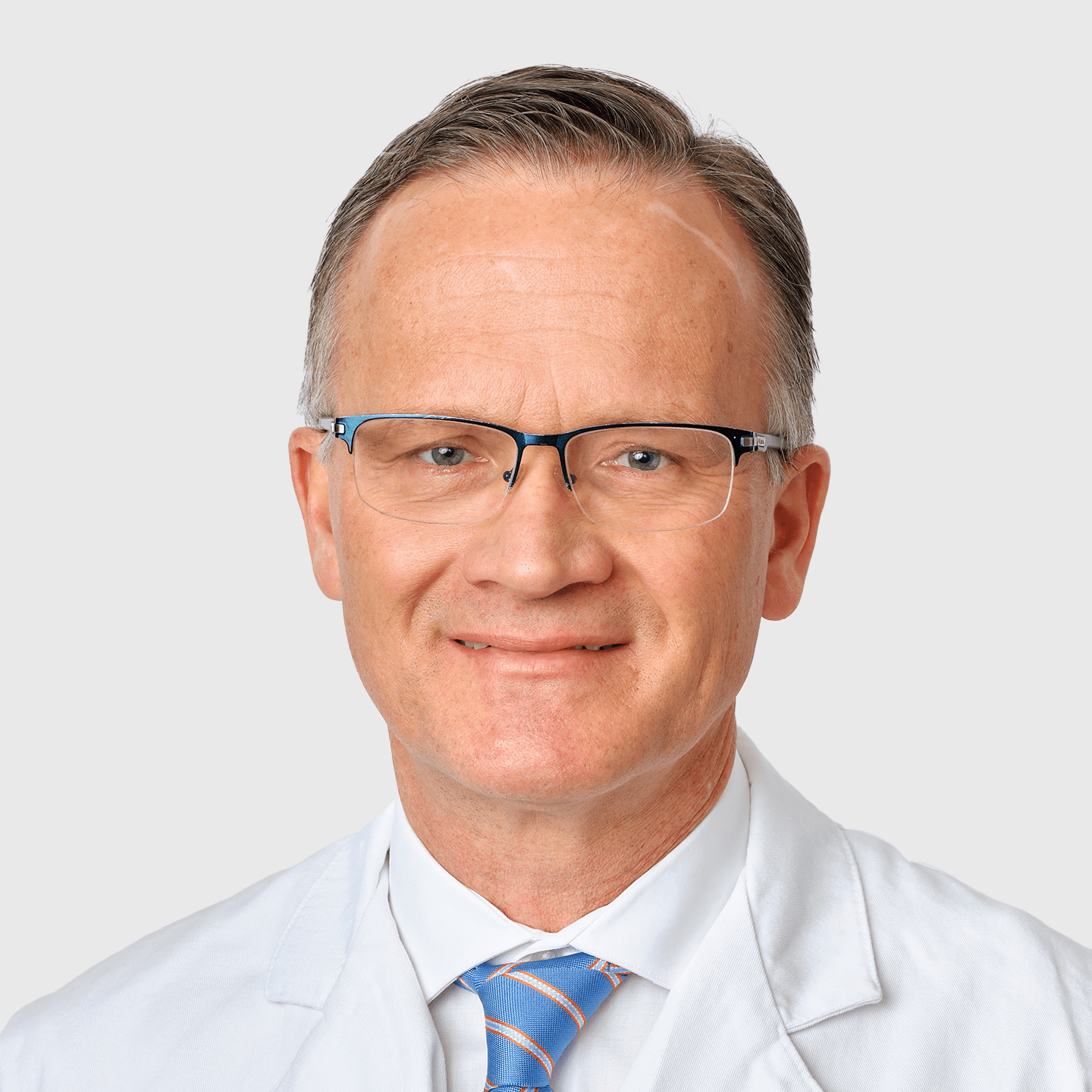 Wojciech Bulczynski, MD
Spine
Trauma & Fracture Care