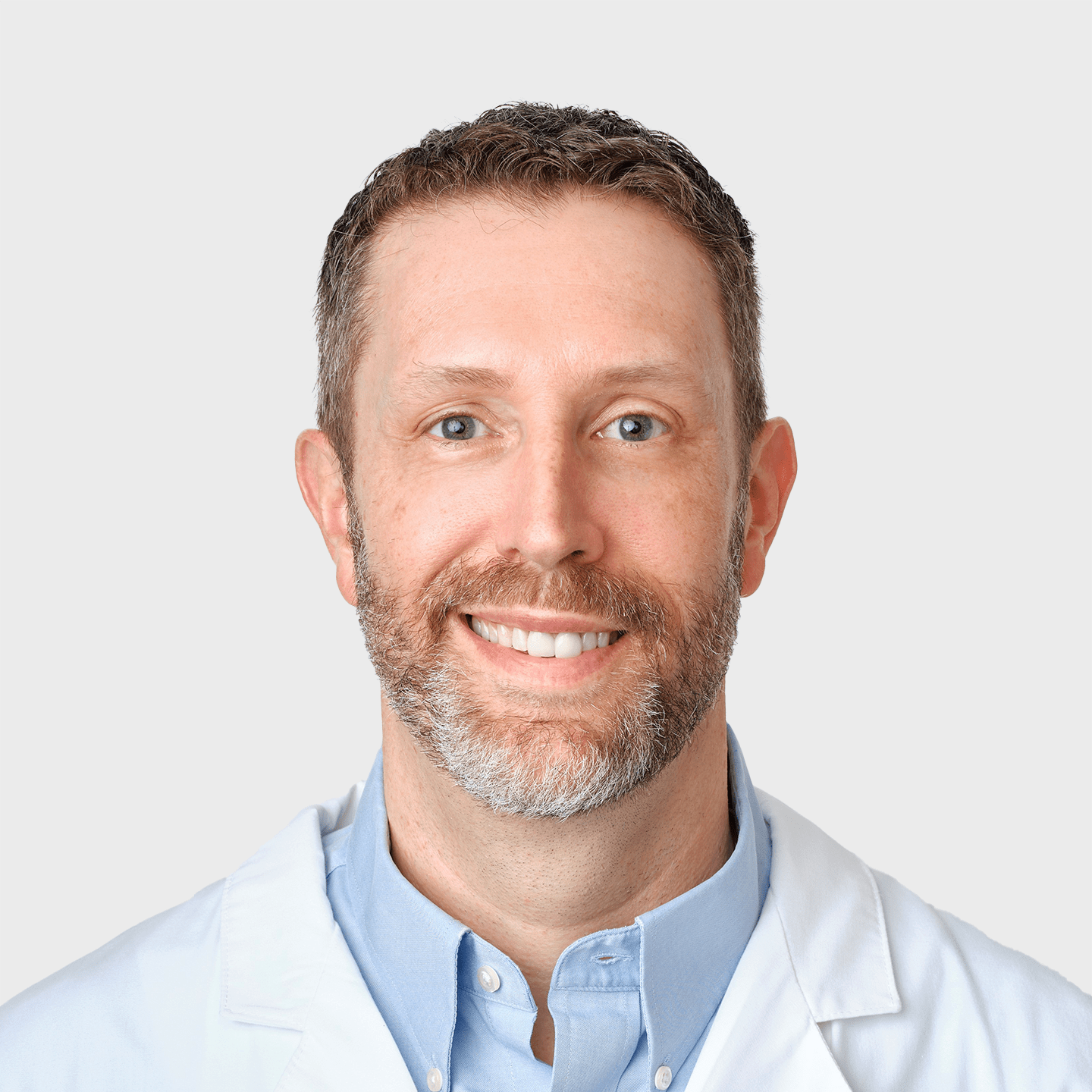 Benjamin J. Schwartz, MD
Located In
Newburyport, Beverly
ql-locations, ql-background, ql-reviews
About
Benjamin J. Schwartz, M.D., is a board-certified orthopedic surgeon specializing in the surgical and nonsurgical treatment of arthritis of the hip and knee, including total joint replacement and revision. Dr. Schwartz attended the College of William & Mary in Williamsburg, VA, where he was one of a select group of incoming freshman designated as a James Monroe Scholar. After graduating with high honors from William & Mary, Dr. Schwartz attended the Virginia Commonwealth University School of Medicine in Richmond where he was elected to the Alpha Omega Alpha Medical Honor Society, graduating in the top 10% of his class.
Following his medical school training, Dr. Schwartz performed his residency in orthopedic surgery at Boston Medical Center where his research involving the treatment of hip fractures in the elderly and athletic activity after total joint replacement earned him the Lahey Clinic Resident Research Award during his chief resident year. After completing his residency, Dr. Schwartz performed a fellowship at the prestigious Anderson Orthopaedic Clinic in Alexandria, VA, during which he spent a year focusing solely on the treatment of hip and knee arthritis. Dr. Schwartz trained under pioneers of modern hip and knee replacement including Dr. Charles Engh, M.D., a world-renowned surgeon who pioneered the use of cementless implants in total hip arthroplasty, and Gerard Engh, M.D., one of the world's foremost experts in partial knee replacement.
Dr. Schwartz obtained his certification from the American Board of Orthopaedic Surgery (ABOS) in 2010 and is a member of the American Academy of Orthopaedic Surgeons (AAOS) as well as both the American Association of Hip and Knee Surgeons (AAHKS) and International Congress of Joint Replacement (ICJR), two specialty societies focused on the treatment of hip and knee problems. In 2014, Dr. Schwartz became the first doctor to be named Physician of the Year (Clinical Excellence) for Columbus Regional Health. He was once again recognized for exceptional patient care in 2015 upon receiving the Partners Healthcare Award for Clinical Excellence and Professionalism. Dr. Schwartz remains engaged with national leaders in hip and knee replacement by serving as a publication reviewer for The Journal of Arthroplasty and member of the AAHKS Public Relations Committee. In 2018, Dr. Schwartz was named the first Medical Director of Orthopedic Services for Anna Jaques Hospital.
As one of two fellowship-trained total joint surgeons at Sports Medicine North, Dr. Schwartz's focus is on cutting-edge advancements in hip and knee replacement surgery, including rapid recovery protocols for faster return to activity, multimodal pain management to reduce the need for postoperative pain medication, and robotic-assisted hip and knee replacement (MAKOplasty). Starting in 2018, Dr. Schwartz will be performing outpatient hip and knee replacements on select healthy patients. He is the only surgeon on the North Shore (and one of only a handful of surgeons nationally) trained in the muscle-sparing Direct Superior Approach (DSA) to total hip replacement, which affords the rapid recovery of the anterior approach without the added risks of femur fracture, increased blood loss, nerve injury, and early implant failure.
Dr. Schwartz is excited to return to the Boston area and join the excellent team of providers at Sports Medicine North. While Dr. Schwartz is specially trained to treat complex surgical problems of the hip and knee, the main goal of his practice is to develop a close relationship with his patients and provide clear and concise understanding of the patient's problem and spectrum of treatment options, both surgical and nonsurgical. His practice philosophy leans heavily on the idea that successful treatment is dependent on a strong doctor-patient relationship and the ability of the patient to be an active participant in their care.
Aetna
AllWays Health Partners (formerly Neighborhood Health Plan / NHP)
Blue Cross Blue Shield Massachusetts
Cigna
HPHC
Medicaid
Medicare
Tufts Health Plan
Unicare
UnitedHealthcare
WellSense Health Plan (formerly BMC healthnet)
Sports Medicine North accepts most major insurance carriers and plans. Please see the list of accepted insurance carriers below. To confirm if we accept your specific plan, please contact our billing department at (978) 818-6407 and have your insurance card available. Our team will be happy to provide additional information.
With multiple locations across the region, find the one that is most convenient for you.
Fellowship
Fellowship in Adult Reconstruction of the Hip and Knee: Anderson Orthopaedic Clinic, Alexandria, VA
Medical School
Doctorate of Medicine: Virginia Commonwealth University School of Medicine, Richmond, VA
Residency
Residency in Orthopedic Surgery: Boston Medical Center, Boston, MA
College
Bachelor of Science: College of William & Mary, Williamsburg, VA
Internship
Internship in General Surgery: Boston Medical Center, Boston, MA
American Board of Orthopaedic Surgery: Orthopaedic Surgery Board Certification
American Academy of Orthopaedic Surgeons
American Association of Hip and Knee Surgeons
International Congress for Joint Reconstruction
Orthopaedic Research and Education Foundation
Castle Connolly Top Doctor 2022-2023
What Our Patients Say About Us